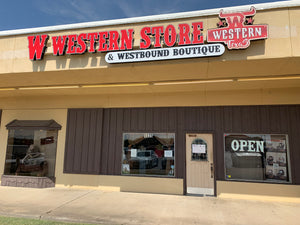 5035 Wesley St. Greenville, TX 75402
Committed to the satisfaction of our customers since 2017. Our goal is to offer our customers with friendly service and with a large selection of products and services.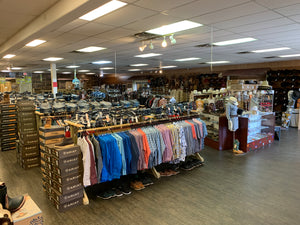 Only the best for our customers.
BE ORIGINAL. BE UNIQUE.
If you are looking for the most unique brands of caps, you have come to the right store. You will not find these brands anywhere else. You can find the perfect cap that best fits your personality here at W Western Texas. We value our customers and that is why our goal is to provide everybody with the best quality products. 


5035 Wesley St. 
Greenville, TX 75402